UR-Vitality² draws from the Wisdom and Knowledge of Ayurveda, nurtures the Power of Nature and utilises innovative Technologies to develop unique Solutions, which fosters and supports the health, well-being and quality of life in our society.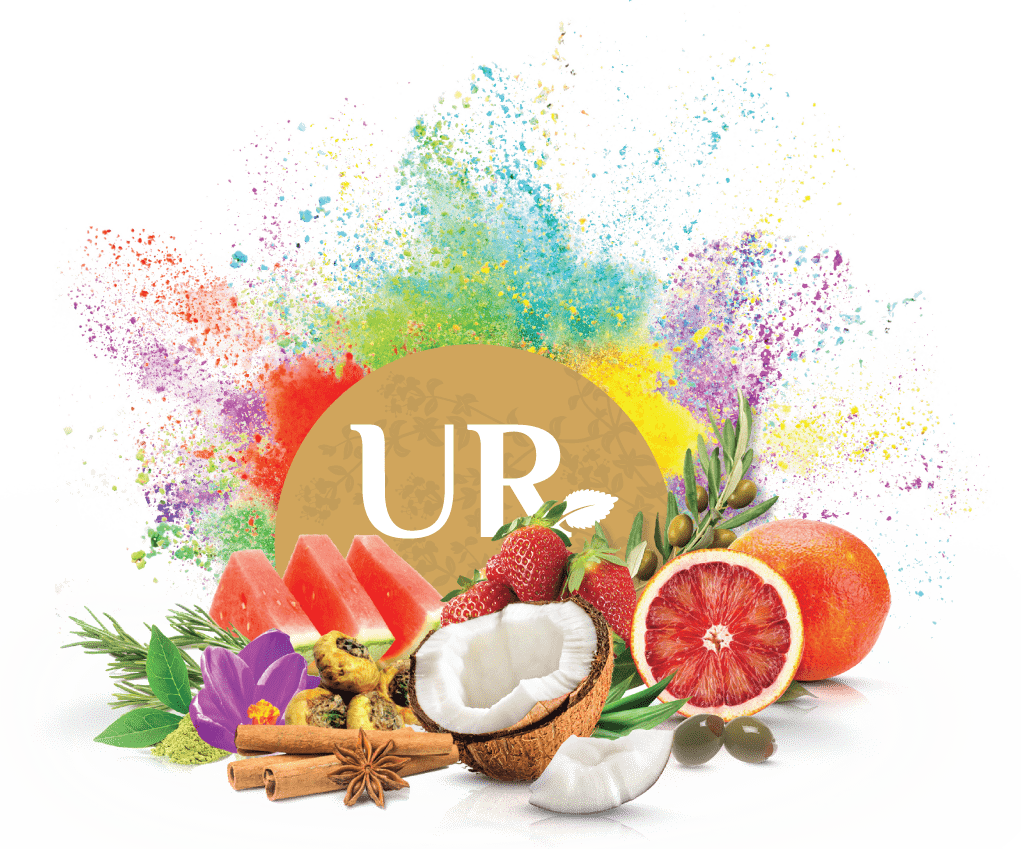 Innovatives Heissgetränk mit Inhaltsstoffen für Energie, Leistung und Konzentration
Innovative Hot Beverage with ingredients to boost your Energy, Concentration and Performance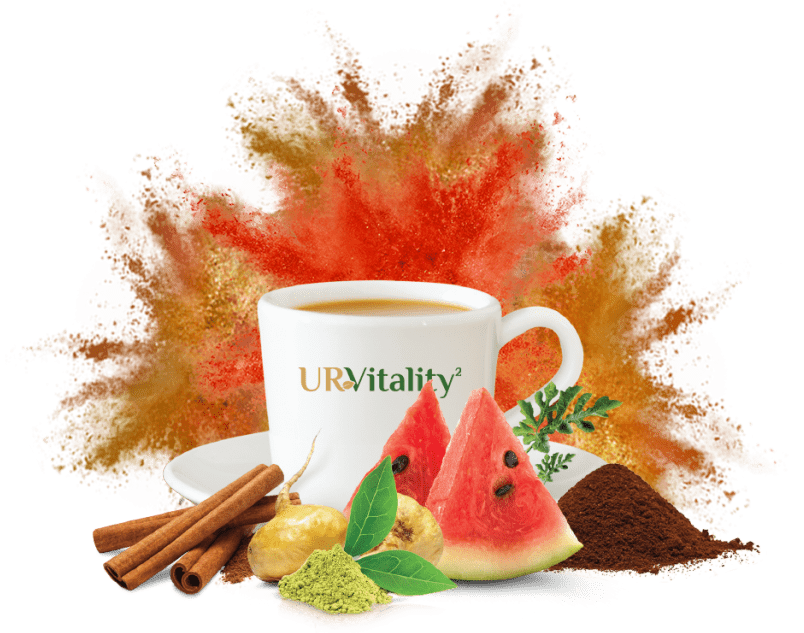 Maca

Green Tea

Zimt
Feurige Energie! Gewürzextrakte für Zellenergie, Konzentration und Leistung, ohne Koffein.
Spicy Energy! Unique Spice Extracts for your Cell Energy, Concentration and Performance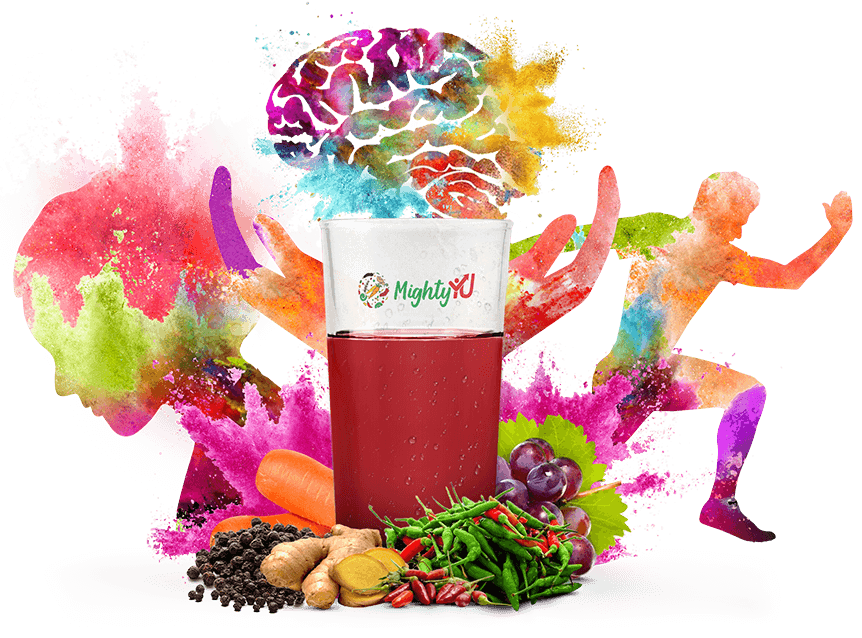 Innovative Liposomal Technologie für den Zellschutz und ein starkes Immunsystem
Innovative Liposomal Technology for Cell Protection and a strong Immune System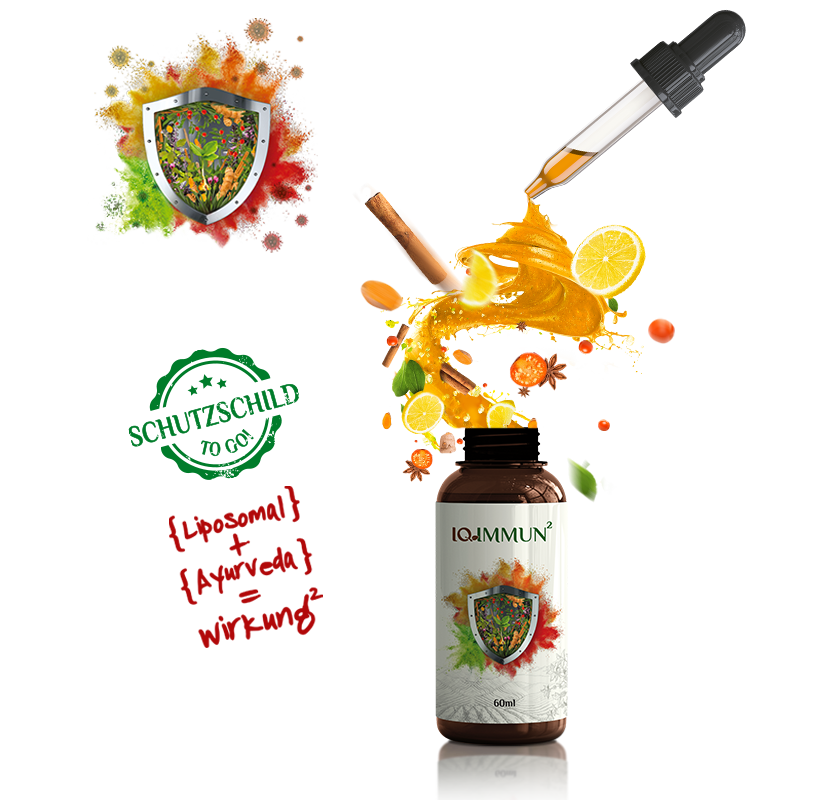 Cinnamon

Holy Basilicum

Curcuma

Ashwagandha
Synergetische Wirkstoffe für einen gesunden Schlaf, starkes Immun System und positiven Säure-Basen Haushalt.
Synergetic Ingredients to support a healthy sleep, the immune system and provide important acid-base balance.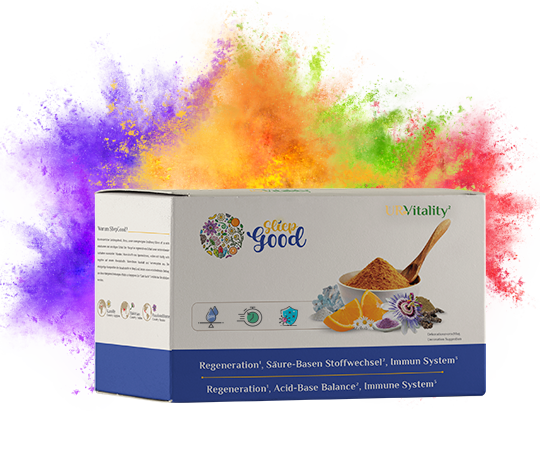 Kamille

Baldrian

Passionsblume
Für Frauen - Die Kraft der Natur für Ihre Figur, Haut, Vitalität und Energy.
Powerful Ingredients to manage your BMI, for your Skin, Vitality and Energy.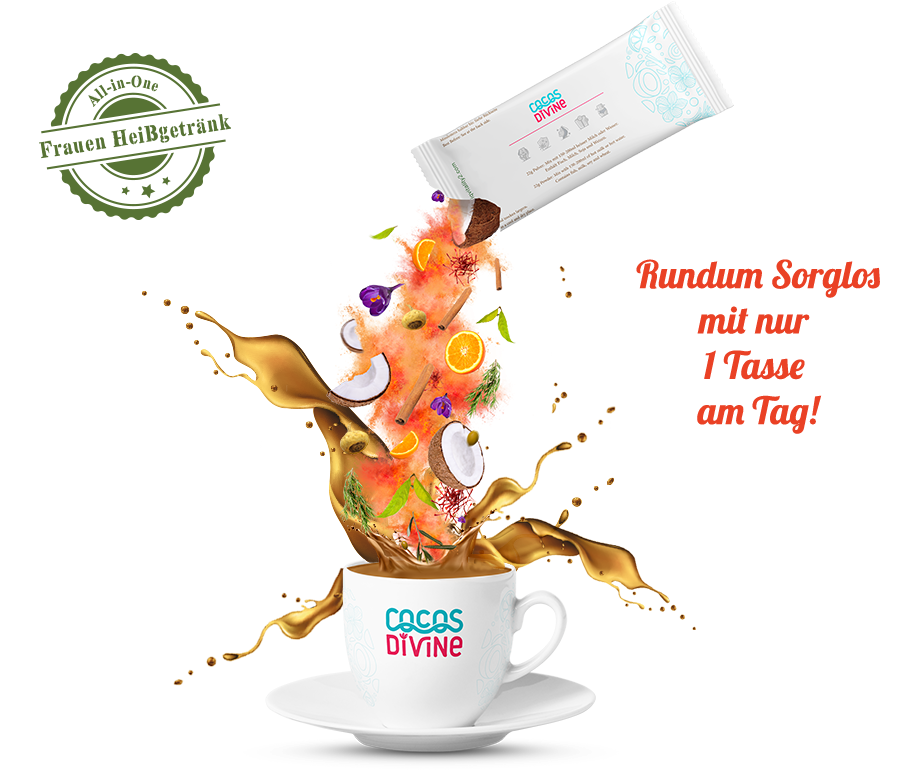 Saffran

Maca

Zimt

Orange